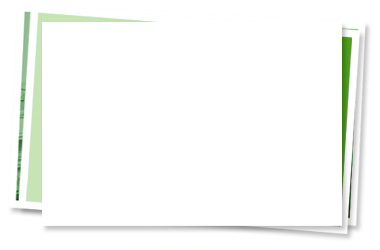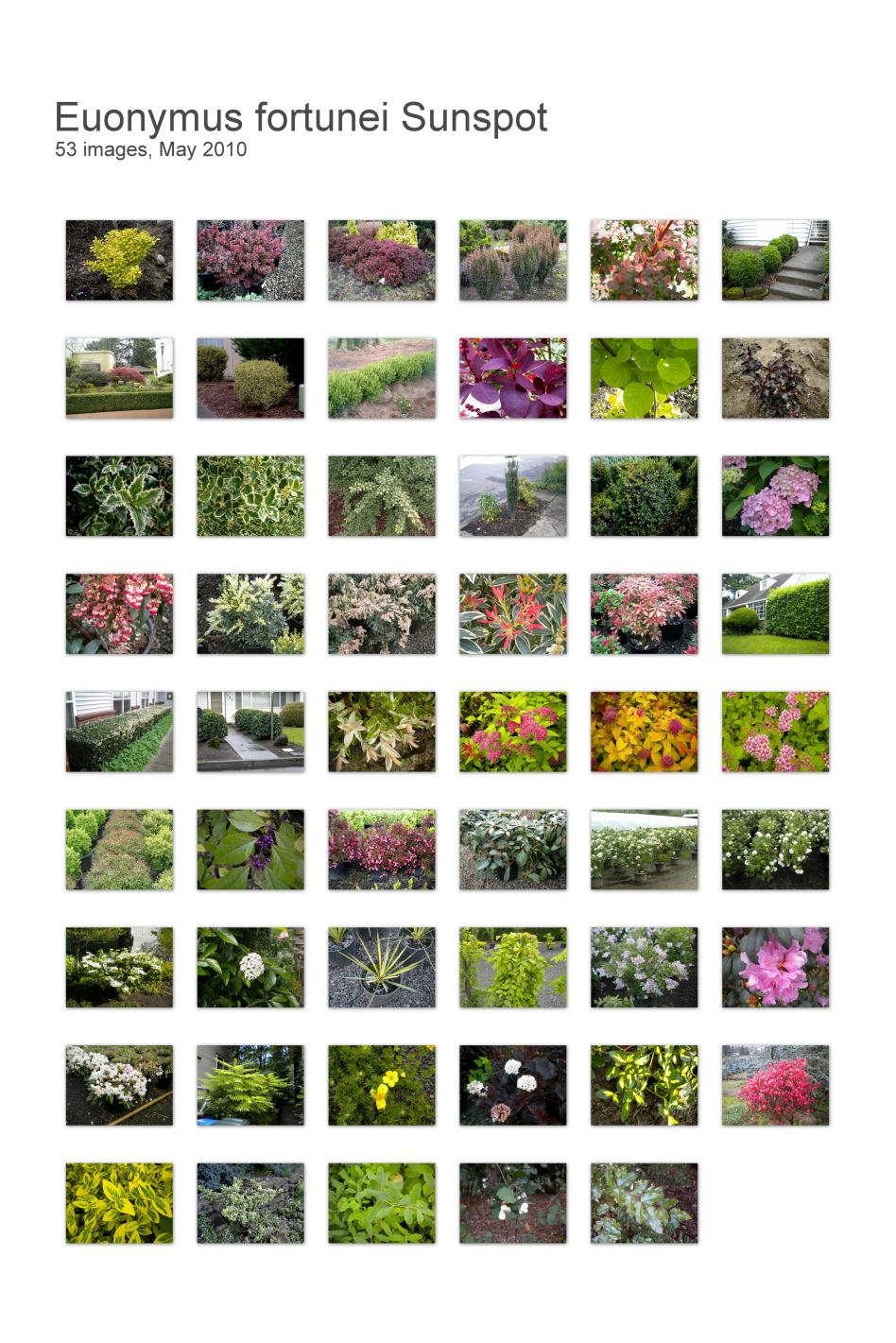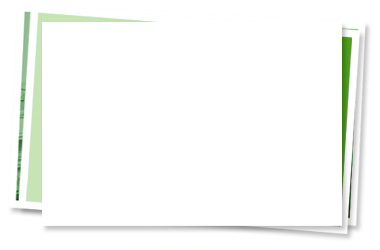 Shrubs can apply to many types of plants.  Generally these are multi-stemed at the ground and will not exceed 10 feet by maturity.  With Shrubs there are many varieties within each species.  Beautifolia has available many time tested high quality shrubs from ground-covers, to vines, and many others.  Included within Shrubs are flowering trees.  Here is a sample gallery of shrubs offered from Beautifolia.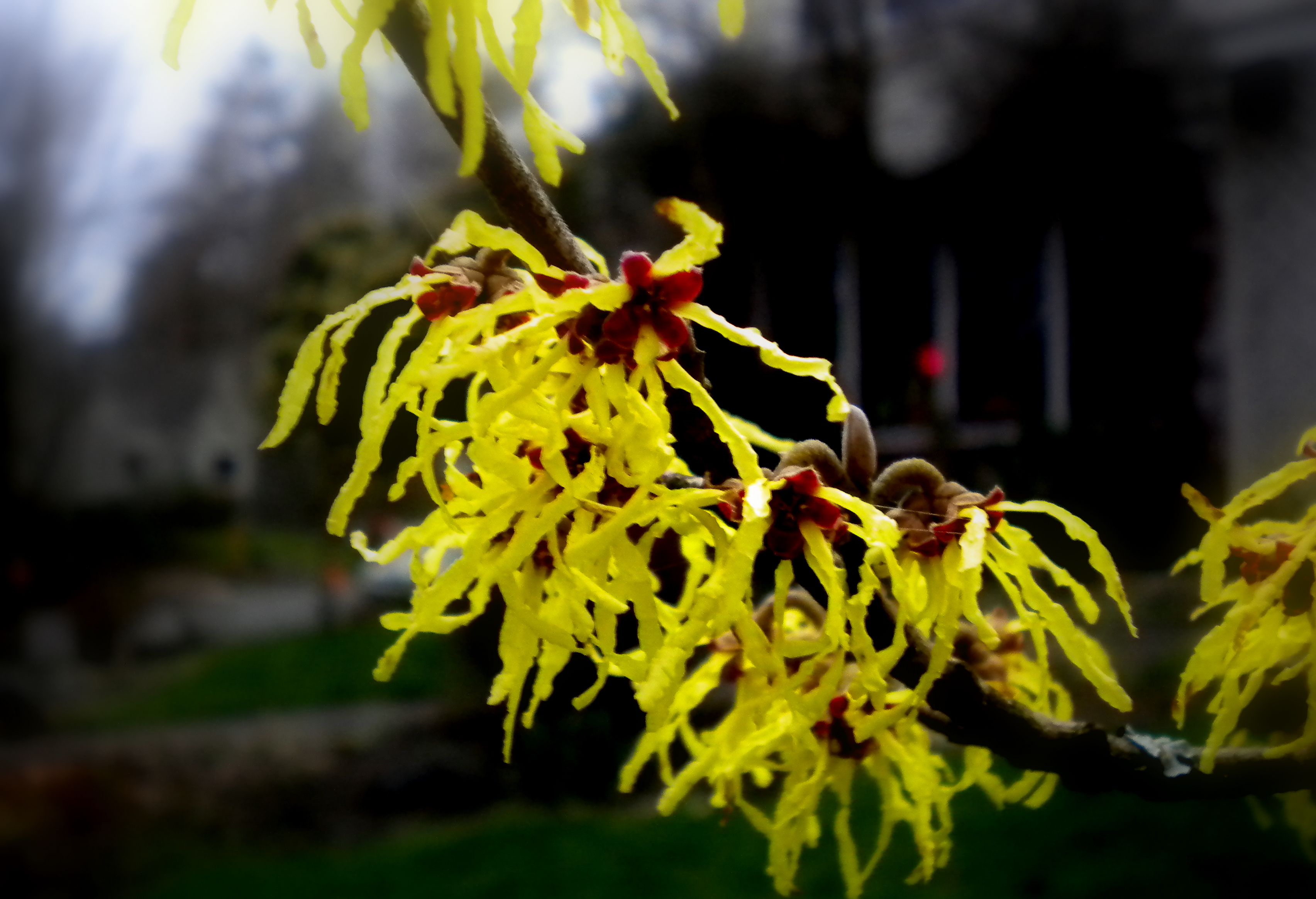 Aurea (Barberry)           Royal Bergundy            Crimson Pygme            Helmond Pillar                 Rosie Glow                 Suffruticosia

 Green Mountain                Veriegated                  Wintergreen                 Royal Purple               Golden Spirit                 Little Rascal

     Polka Dot                    Veriegated                    Convexa                      Sky Pencil                    Blue Girl                     Hydrangea

 Valley Valentine                 Cavatine                  Dorthy Wycoff               Flaming Silver               Mountain Fire                Schip.Laurel

    otto Lueken                 Portuguese                Hakuro Nishika               Goldmound                    Goldflame                  Magic Carpet

    Neon Flash                                                       Java Red                        Davidi                         Eskimo                       Snowball

      Mariesi                       Burkwoodi                       Yucca                        Wisteria                      Miss Kim                        P.M.J.

     Yaku Berg                   Tiger Eye                      Goldfinger                       Diablo                        Sunspot                    Burning Bush

  Emerald n' Gold           Emeral n' Giaety          Douglous Spirea                Snowberry                     Mohonia

Wichhazel 'Arnold's Promise'